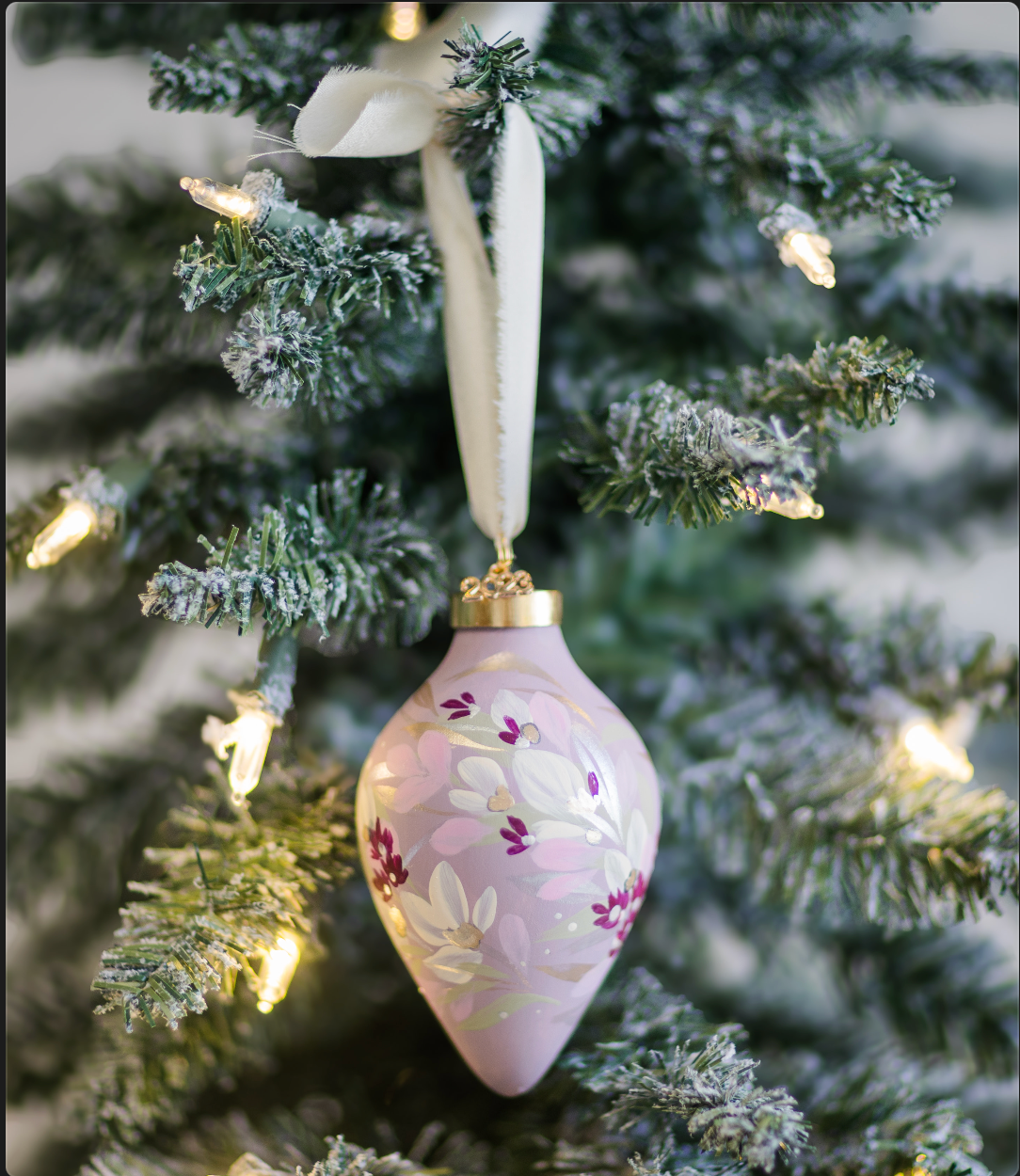 Customized Heirloom Ceramic Christmas Ornaments - Immanuel Collection
Meaningful art with life-giving words to whisper reminders of God's love to your grace-infused days. Customized, heirloom, hand-painted, ceramic ornament, original 3d painting, Made with love and prayers, these tiny, 3-dimensional, hand-painted originals are part of the IMMANUEL COLLECTION.

Shop Now
Gift to Inspire Weekly Inspiration
Our Passion is to inspire people to live their daily lives inspired by scripture. If you would like free inspirational quotes sent to you please subscribe for our newsletter.